Gene Core – Quantitative and digital PCR
Single Cell Europe 2018 - Echoes
We would like to thank all participants for attending and participating at the Single Cell Europe 2018 conference that was held in September and organized by TATAA Biocenter at the BIOCEV venue. We hope that you had an enjoyable learning experience and that you gained valuable knowledge whilst making new friends and meeting potential collaborators. It was our great pleasure to host you and the other 183 participants from the diverse 24 different countries.
We are pleased to have been able to offer this unique and first of its kind conference that specialized particularly on single cell and circulating tumour cells in Central Europe. The event was made possible through the cooperation with BIOCEV, Institute of Biotechnology CAS, v. v. i., Laboratory of Gene Expression and Gene Core - Quantitative and digital PCR (GeneCore).
A very special thank you goes to all the sponsors, it would be not possible to prepare such a great and successful event without all your support.
We would like to inform you that you can find an updated Book of Abstract on our website as well as photos taken during our conference events: https://www.singlecell2018.eu/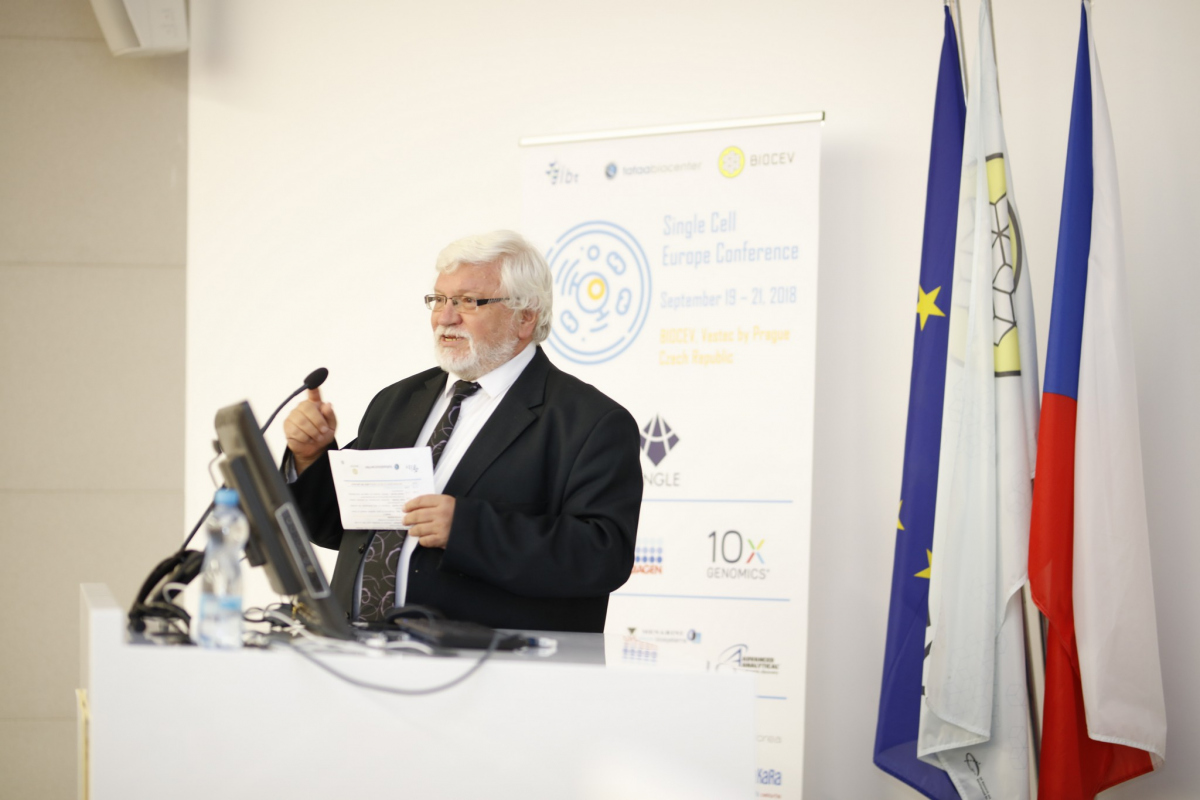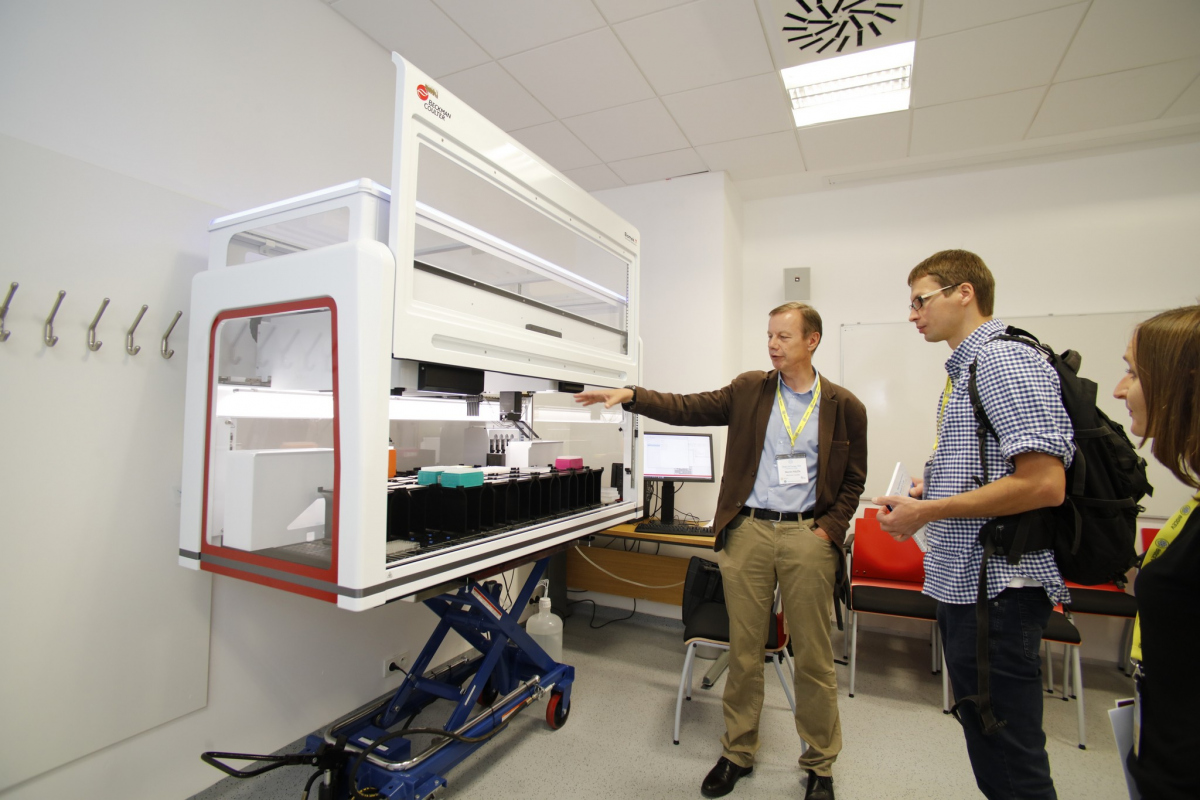 As we plan ahead for the hosting of the future conference, we would find it very helpful if we can obtain some feedback on how we can help improve your experience. If you can take a few minutes to fill out our short survey, we will be truly grateful. The survey is available HERE.
Finally, we would like to draw your attention to our website where we will publish our spring courses soon. If you found our workshops interesting or you did not have a chance to attend, please have a look at our upcoming courses
Best regards,
the TATAA Biocenter team