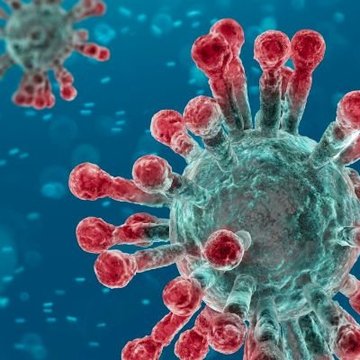 Gene Core – Quantitative and digital PCR
Czech scientists in the fight against coronavirus
Czech scientists participated in the development of a new test confirming the presence of coronavirus 2019-nCoV in the body. The company TATAA Biocenter (Göteborg, Sweden) in cooperation with the laboratory of prof. M. Kubista from the Institute of Biotechnology of the Czech Academy of Sciences and Saint James Hospital Malta) has developed a new diagnostic kit. The Red Cross has expressed interest in its use in China. The first patient samples are being tested at Saint James Hospital, Malta.
Coronavirus 2019-nCoV belongs to the family of Coronaviridae, which causes respiratory diseases in animals and humans. The viruses in this family bring about common problems such as colds, coughs, breathing difficulties, and fevers. But they are also the cause of the deadly Severe Acute Respiratory Syndrome (SARS) and MERS (Middle East Respiratory Syndrome).
Three months have passed since the first confirmed occurrence of the new type of coronavirus 2019-nCoV in Wuhan, China, and it is still spreading. According to the World Health Organization, more then 20 thousand cases and four hundred deaths have been confirmed worldwide.
More information:
Prof. Mikael Kubista, Ph.D., tel: +46 733 928 168, e-mail: mikael.kubista@ibt.cas.cz