About us
The Centre of Molecular Structure offers services focused on the characterization of biological molecules and of their complexes with ligands, protein and nucleic acids. The services offered include structure analysis with the use of X-ray diffraction, mass spectrometry and specialized analyses of biomolecular targets (target identification, modifications, ligand binding, folding state etc).
The available state-of-the-art equipment for the biophysical characterization of biomacromolecules enables to perform studies on proteins, nucleic acids or complexes thereof for a wide range of molecular biology or structural biology research projects. Individual techniques are provided either as full service including analysis, or as the supply of dedicated machine time to trained users.
Biophysical core research facilities offer a range of services, including investigations of biomolecular interactions, of structure, stability and conformation of DNA and proteins, determination of hydrodynamic radii, zeta potential and electrophoretic mobility of molecules, together with crystallization screens.
The protein and nucleic acid crystallization facility provides the technologies for successful macromolecular crystallization, and subsequent steps (monitoring of the crystallization plates, crystal cryo-cooling (vitrification) in liquid nitrogen and long-term storage. The facility welcomes guests to use either complex approach to target crystallization with the use of all options available at CMS, or individual access to the facility equipment: "normal" (room) temperature, plus high and low temperature crystallisation (with dedicated high quality stereomicroscopes available for these temperatures), pre-crystallization characterization of samples by sub-microliter dynamic light scattering, time-line observation of macromolecular crystallization in combined UV/VIS and DLS monitoring for difficult projects, automated crystallization monitoring with remote access (in a crystallization hotel), crystal cryo-cooling (vitrification) equipment.
The X-ray diffraction facility enables in situ (i.e. in crystallisation trays) automated screening of crystals for X-ray diffraction without disturbing the crystallization drop and its precise condition, single crystal diffraction quality screening and X-ray diffraction data collection at room temperature and at cryo-temperatures (80-300 K). Diffraction data processing and structure solution and refinement can be provided on request. The facility can also provide regular synchrotron data collection and data analysis. Services are provided either as access to dedicated machine time for trained users, as partial services (for example up to data processing) and, to a limited extent, also as a full service. In addition, a SAXSPoint 2.0 instrument is available for the measurement of Small Angle Scattering from macromolecules in solution, allowing to characterize samples including the calculation of low resolution (ca. 20 Angstroem resolution) molecular envelopes.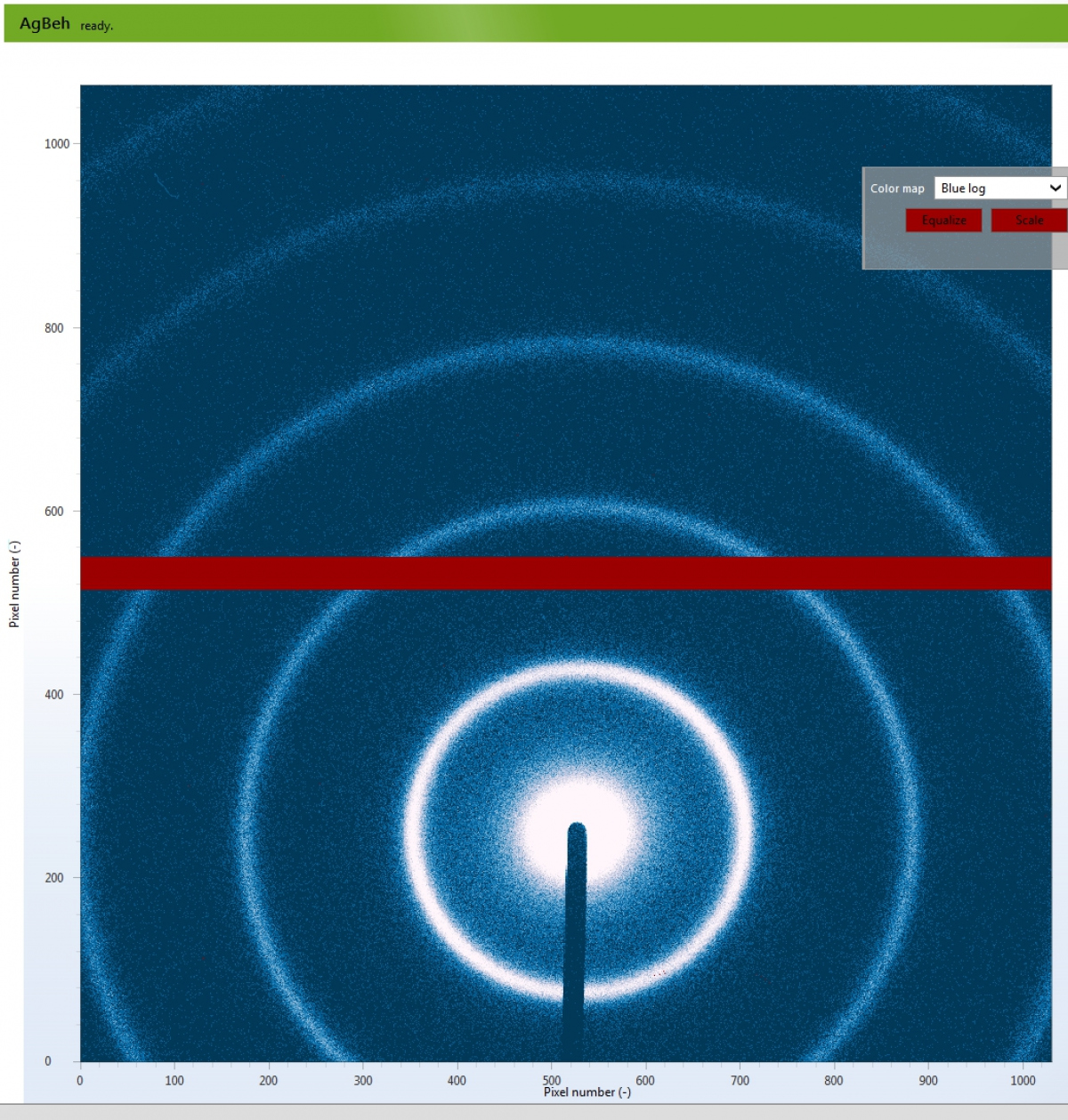 The Structural Mass Spectrometry facility provides access to novel biomolecular mass spectrometry (MS) methods in order to make the characterization of protein structure and dynamics more rapid and routine. Methods include non-denaturing mass spectrometric approaches in combination with hydrogen-deuterium exchange, chemical crosslinking and other labeling techniques together with computational approaches. This toolbox will be made available to the broader scientific community, and will greatly enhance our ability to design new drugs and ensure the quality and efficacy of biopharmaceuticals, thereby benefiting human health.
Preferred access modes:
Through the CIISB, with information available on the proposal submission page. 
For Instruct country members, access including partial cover of travel expenses can be obtained by means of the INSTRUCT European Research Infrastructure Consortium through its proposal submission web page.