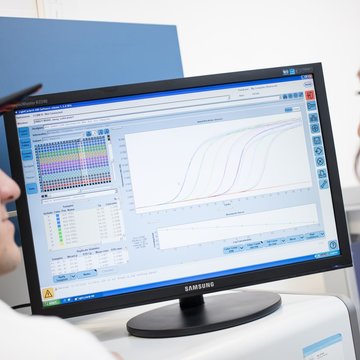 SIC Webinar for foreign reseachers
The Central Bohemian Innovation Center (SIC) in cooperation with Ernst & Young organized on 30 April a webinar focused on personal income taxation addressed to foreign researchers working in the Central Bohemian region. This webinar is part of activities resultant from the 1st international meeting of foreign researchers in Central Bohemia held last February as part of the SIC Welcome Office project.
With this webinar SIC responded to the needs raised from the scientists related to taxation issues as it was at this February meeting that foreign scientists expressed their interest in the issue of taxes. Foreign researchers' personal situation can vary from country to country and is influenced by other aspects, SIC thus hopes that this event helped to clarify and significantly facilitate their work and personal life in the Czech Republic, which is, among other things, one of the goals of the Welcome Office project.
More than 20 foreign scientists participated in the webinar coming from research organizations, such as international centers ELI and HiLASE of the Institute of Physics of the CAS, the BIOCEV center, the Astronomical Institute or the CTU UCEEB center. The lecturer of the webinar was an expert on personal income taxes for foreigners, Mr. Adam Linek from Ernst & Young, who also answered dozens of specific questions asked by researchers during the live event.
Are you interested in other Welcome Office events? Follow our website and FB group.