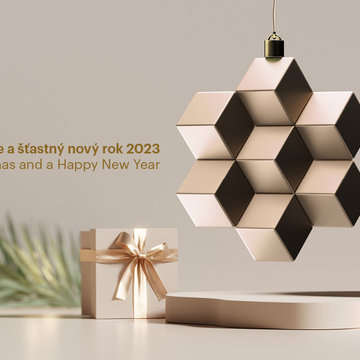 PF 2023
Dear Colleagues,
The holidays are approaching, during which we will meet our relatives and friends. I wish you to experience this period in peace and well-being and that the next step into the new year 2023 will be successful.
I believe that in today's difficult times it is important to keep faith in future good times.
Therefore, rest and gain strength. Perhaps even the knowledge that we are part of an important and meaningful project will contribute to inner well-being and peace.
Sincerely,
Prof. MUDr. Pavel Martásek, DrSc.
Scientific Director