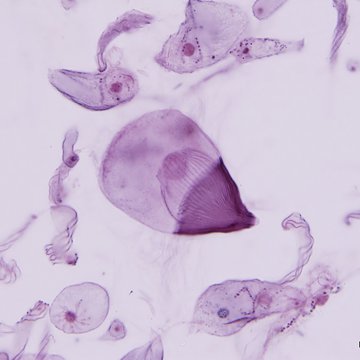 Project MICOBION was officialy launched on September 1st. Kick-off will be held on 9/24
The main goal of the proposed project is to strengthen scientific excellence and innovation capacity at Charles University and its Biotechnology and Biomedicine Center (CUNI-BIOCEV) via collaboration with Catholic University of Leuven (KUL), European Molecular Biology Laboratory (EMBL), and University Paris Diderot-Institute Jacques Monod (UPDiderot-IJM) in the field of high throughput molecular profiling of biological systems that will foster innovative research of complex microbial communities and their impact on health and environment.
Research Area
1. Microbiology - the main model organisms are:
viruses, particularly these associated with tumor development (human papillomaviruses, hepatitis B and C virus),
pathogenic protists causing human diseases of intestinal and urogenital tract
symbionts (vertebrate and invertebrate intestinal symbionts),
environmental photosynthetic protist (marine microalgae), and
colonies and biofilms formed by Saccharomyces cerevisiae or other yeasts.
2. High throughput technologies.
Next generation sequencing (whole genome sequencing, massive parallel sequencing, RNA-seq), single molecule sequencing, proteomics, and metabolomics.
3. Big data analysis.
Deep bioinformatics analysis of big data and its integration.
Project Activities
Exchange of scientists to share know-how, skills and equipment of the Twinning project partnering institutes
Joint supervision of young scientists by CUNI-BIOCEV and partner experts
Organizing invited expert seminars and lectures
Participation in EMBL courses focused on bioinformatics
Organizing workshops, networking events and summer schools with help of experts in microbiome
analysis and systems biology
Dissemination of project achievements to research community, general public, and industries
Call: H2020-WIDESPREAD-2016-2017/Proposal numberv810224/Duration September 1st 2018-August 31 2020/EC Contribution 998205 Eur