Prime Minister Andrej Babiš visited BIOCEV
On Tuesday, September 15th, the Prime Minister Andrej Babiš, together with the Government Special Envoy for Science and Research in Health Care, Roman Prymula, visited the BIOCEV research center in Vestec.
During his visit to BIOCEV, the Prime Minister stated that it is necessary to map and coordinate research capacities in the Czech Republic. He reiterated that the state is preparing a national plan to fight cancer.
"Today I was convinced again that the Czech Republic has top scientists. For example, they are searching for new paths to combat obesity, infertility, and especially cancer, which kills 27,000 people a year in our country. Together with the Research, Development and Innovation Council (R&D&I Council), we will find financial support for their great projects so we can keep them in Czech hands," Babiš said on his Twitter.
According to Professor Jiří Neužil from the Institute of Biotechnology of the Academy of Sciences of the Czech Republic, BIOCEV is engaged in cancer treatment research. "Our research is looking for new ways to fight cancer. We are trying to target some kind of Achilles' heel of the tumor cell, which does not recover when we hit it," he described.
According to him, the substance MitoTam is in clinical trials. The first phase of testing is completed, the second is coming. "We hope that after some time it will be possible to register a new Czech anti-cancer drug," he added.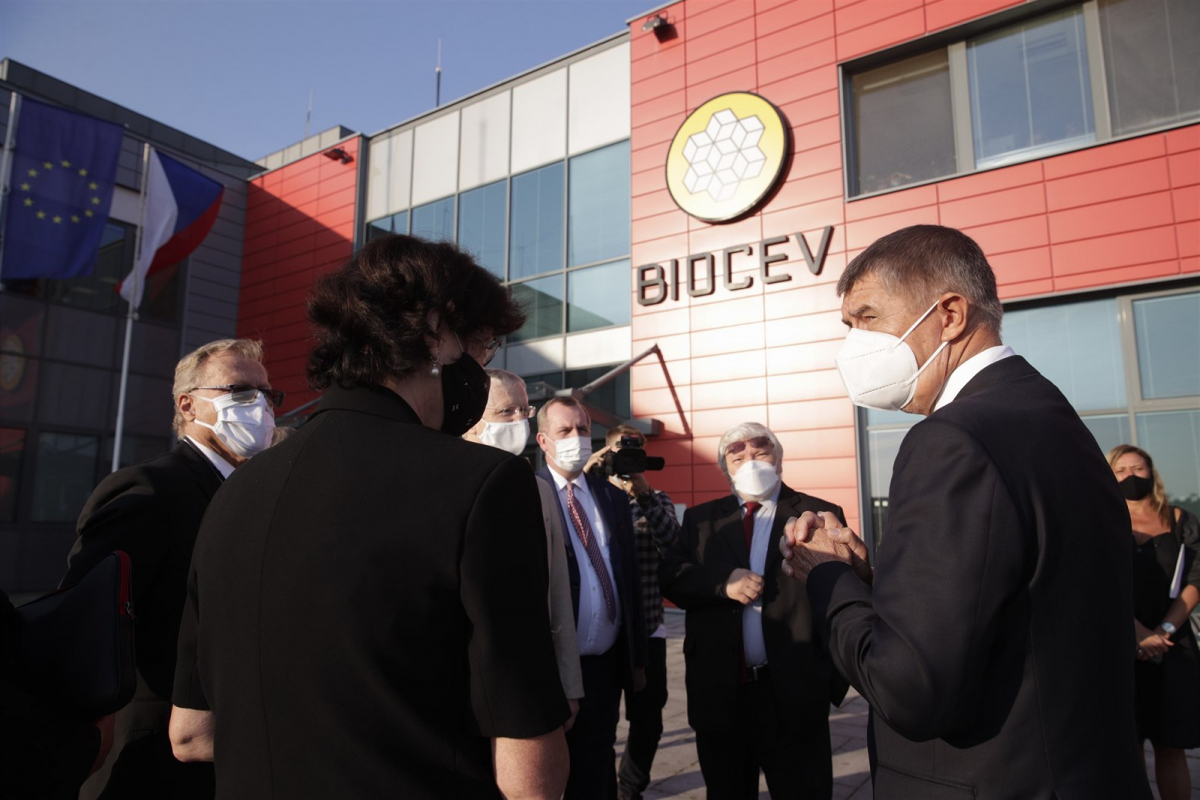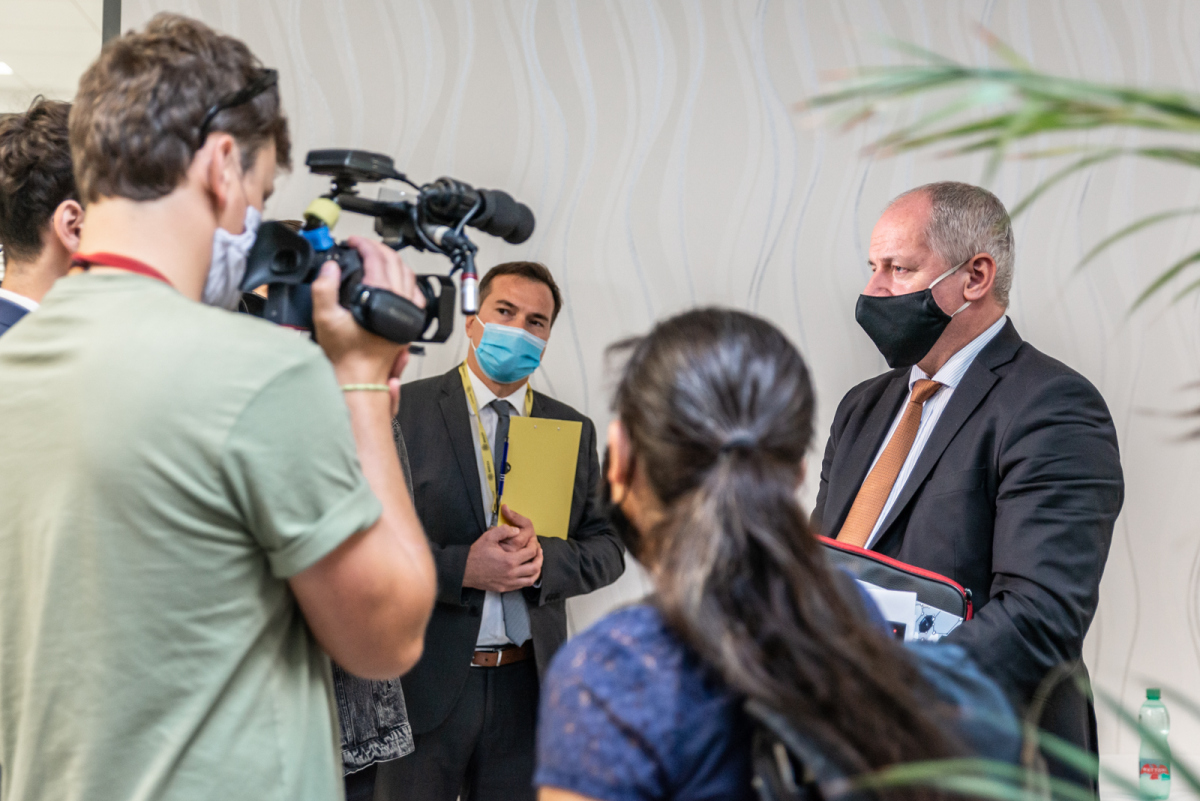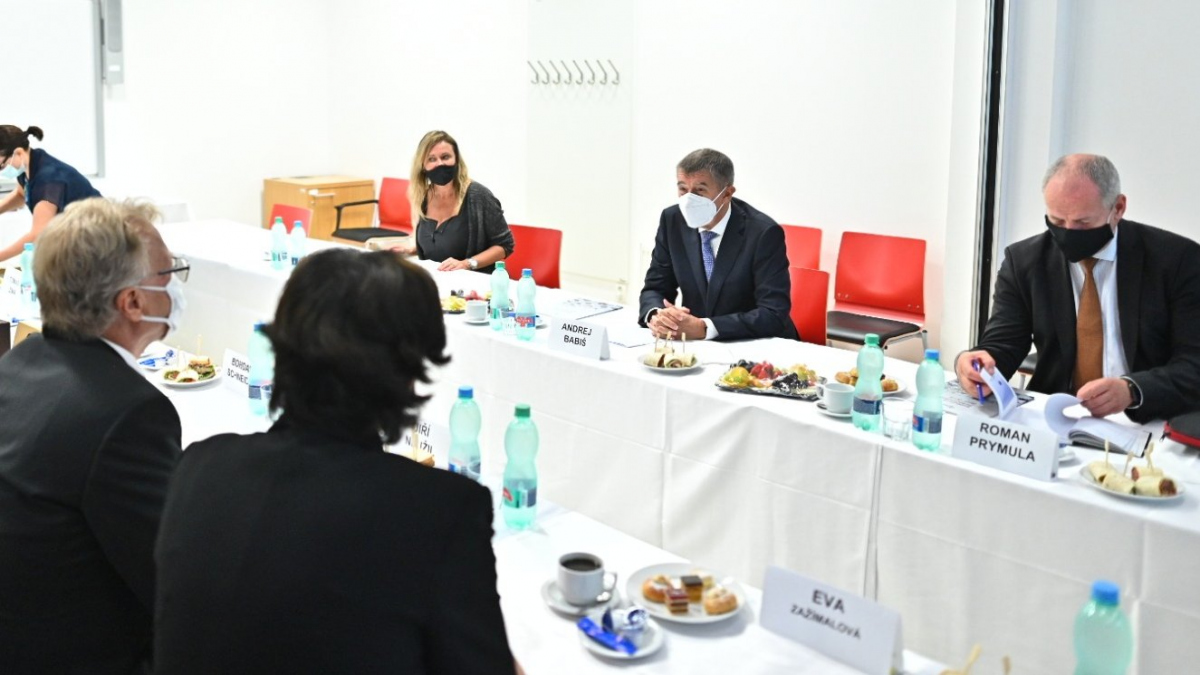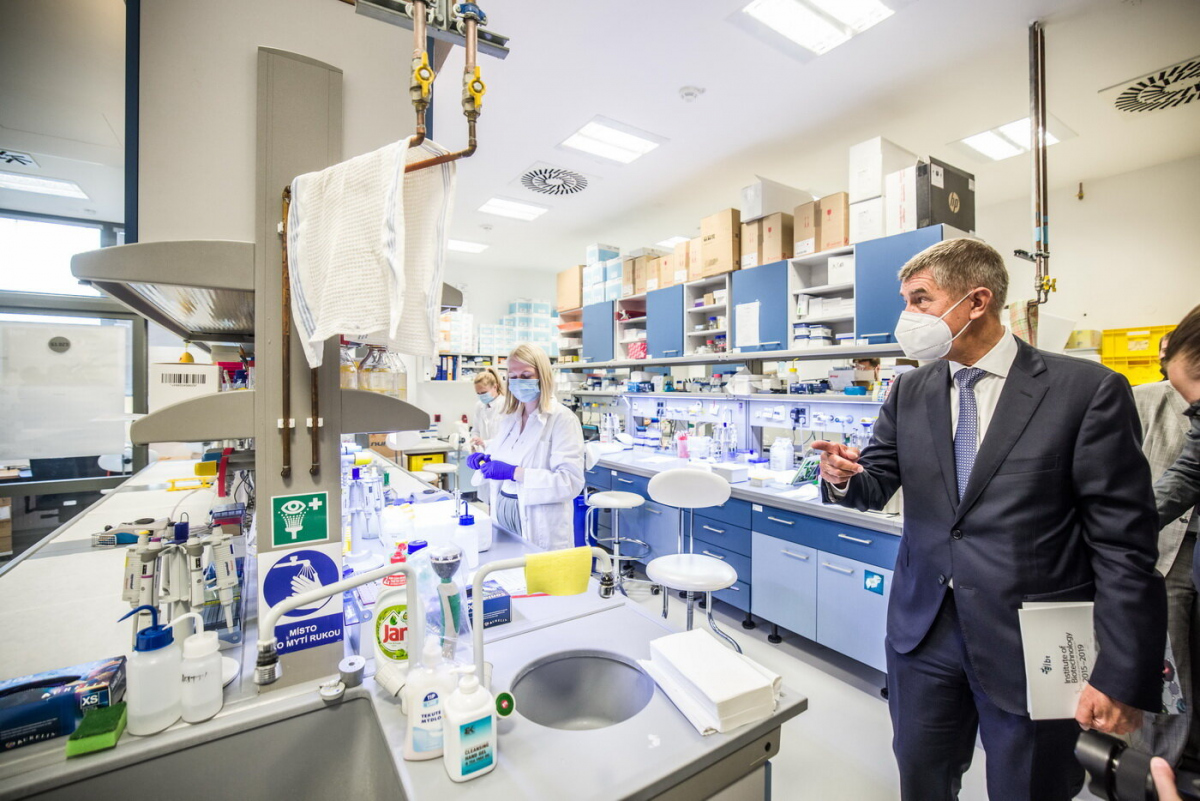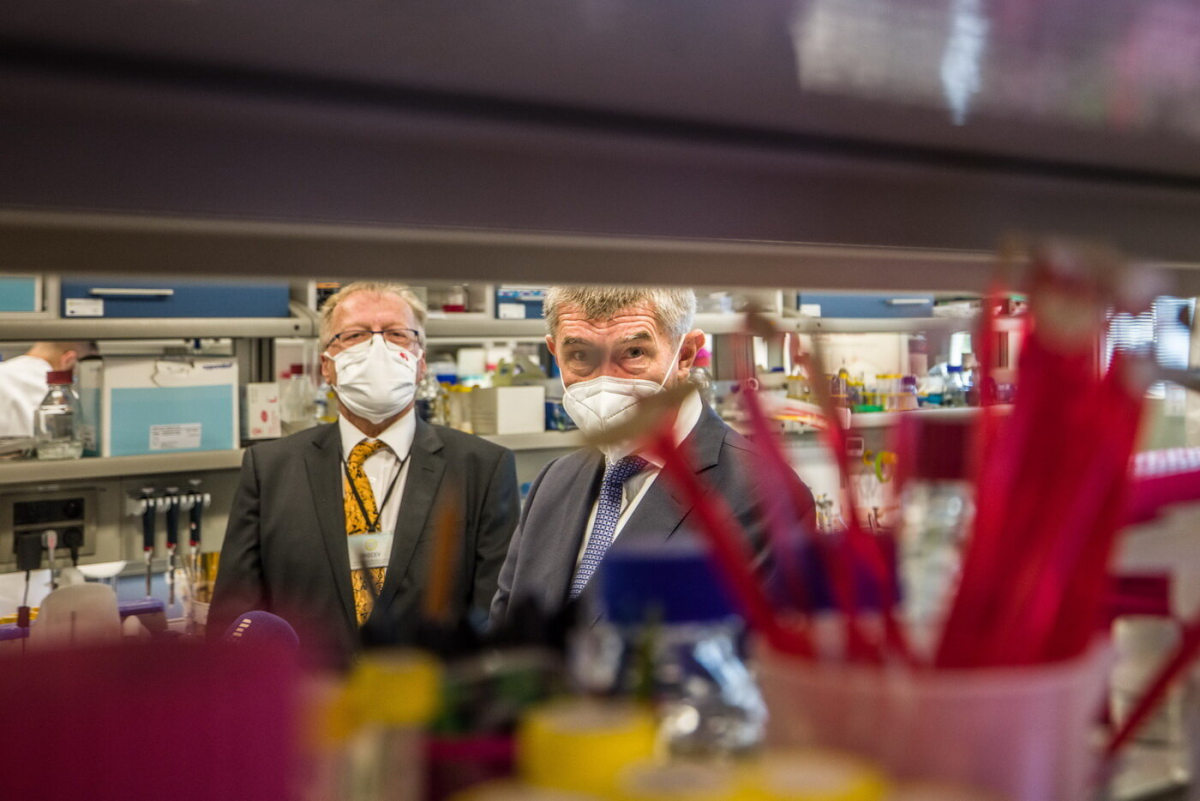 Source: ČTK, ČRo, EuroZprávy.cz, Úřad vlády ČR
Photo: MAFRA, ČTK a Mikuláš Křepelka / EuroZprávy.cz