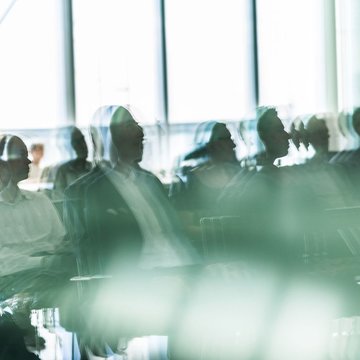 Regional Collaboration
From its beginnings, project BIOCEV has met support from both local and regional authorities. The region of Central Bohemia declared its support by signing the Memorandum on Mutual Support and Collaboration during Project BIOCEV Implementation in October 2008.
The village of Vestec, together with the neighbouring community Jesenice, support implementation of the BIOCEV project. On June 12, 2009, a Contract on Mutual Collaboration was signed with village Vestec.
The presence of an infrastructure of this type possesses, in contrast to logistic companies and building material warehouses, high potential to promote Vestec along with the entire region, support development of further infrastructure, and enhance the development and prosperity of the Central Bohemia Region in the long term.
BIOCEV is also a member of STAR - A science and technology cluster made up of a strong community of research centers, companies, investors, and enthusiastic residents of Vestec, Zlatníky-Hodkovice and Dolní Břežany municipalities.